Bank hits record high as COVID repayment moratorium ends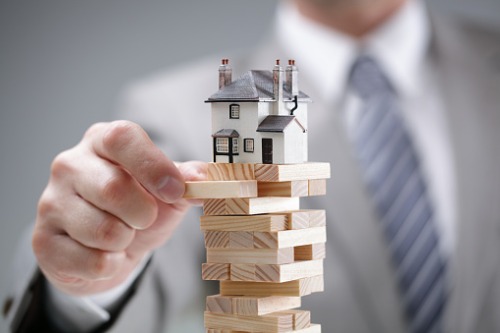 National Australia Bank's ratio of troubled loans climbed to a seven-year high in January, largely driven by mortgage borrowers falling behind after the expiration of COVID-19-related repayment deferrals.
Impaired assets, which consist of defaulted exposures and loans in arrears by 90 days or more, accounted for 1.18% of gross loans and advances in January, according to a report by Rate.net. That's up 17 basis points from the end of December and higher than the prior June peak of 1.06%.
However, NAB said that asset quality trends for those customers, while worse than the total portfolio, were better than expected. There are some market worries of a more rapid deterioration in mortgage arrears because NAB restricted deferral extensions to a small part of its book, according to a report by The Australian.
Even with the spike, more than 90% of loan deferrals by value have resumed repayments, NAB reported.
Read more: NAB closing branches over COVID
Despite the spike in impairments, it was mostly good news for NAB. The company reported a 1% improvement in cash profit year over year, and credit impairment charges plunged 98% from the quarterly average of the second half of 2020, The Australian reported.
Expenses fell 1% due to productivity benefits and lower restructuring costs. NAB held to its target of 0% to 2%.
NAB chief executive Ross McEwan is on record that the bank needed to radically simplify, and that execution would be the key. The market seems to feel that the big-four bank is delivering on both objectives, The Australian reported.