This regional broker went from being a single operator to growing a team of 11 in just four years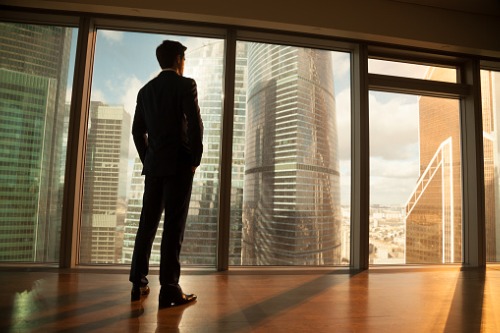 Paddy O'Sullivan has experienced plenty of growth in his four years as a broker – something he puts down to the mindset of his business. MPA spoke with the Mortgage Choice franchisee about his success in the industry and the most memorable lending scenario he has come across so far.
A recipe for success.
O'Sullivan became a broker in 2016 after working in management roles for mining and engineering companies for several years. Wanting to settle down in his home town of Nowra, he was attracted to the opportunity that broking offered and took ownership of a Mortgage Choice franchise.
Since then, the business has tracked substantial growth in volume over a relatively short period of time; a career highlight for O'Sullivan, who gets plenty of joy from helping his clients achieve their property ownership dreams.
Being able to grow over time and deliver the same amount of customer service has also been the biggest challenge he has faced in his broking career so far – something he has overcome by building up a team.
This growth has been quite a ride; the business going from single-operator status in a small upstairs office, to O'Sullivan bringing his wife into the business and growing a team of 11 in just four years.
"We've just had that growth mindset from the get go."
"We haven't been the sort of operation that just gets comfortable with doing the current levels. In fact, we feel that if the volume of customers via referrals and the existing client base isn't growing then we're not really doing our job properly."
Not your average first home buyer.
O'Sullivan recalls a memorable lending scenario in which his brokerage helped a first home buyer crack the market after being knocked back time and time again.
He was the client of one of his colleagues, and this client was no typical first home buyer – in fact, he was 76 years old.
The gentleman, an aged pensioner, had been trying to buy his own home and exit the rental market for more than 20 years but no lender had taken his situation seriously.
"We just took him in and put an application together and he found a place that suited his deposit."
Finally, after decades of trying, the man was able to purchase his own home thanks to a good deposit, a low loan amount and a dedicated team of brokers.
"It was just life changing for him."
"During that time, he was paying market value rent in places, so he was supporting himself – we were just able to convert it to something that suited him."
When he isn't running a business or helping clients finance property purchases, O'Sullivan enjoys spending time with his wife and three kids or training for long distance triathlons.