86 400 exec on how the company makes life easier for brokers and helps Australians take control of their money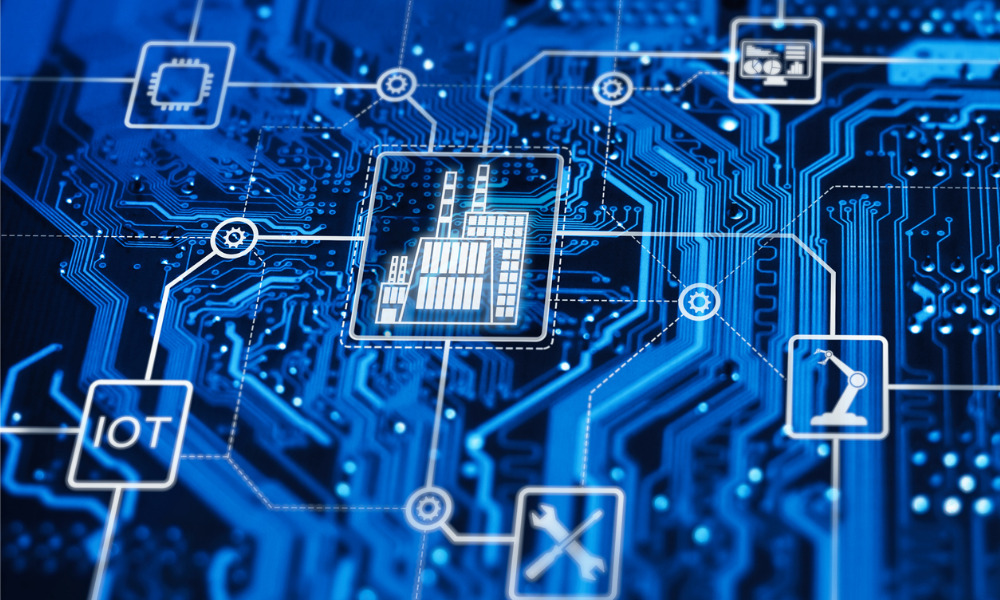 Digital lender 86 400 is a pioneer in the Australian mortgage market, launching the first digital home loan experience for the broker channel. In 2021, it partnered with several aggregators – AFG, Connective, Mortgage Choice, PLAN, FAST and Choice – meaning that 85% of all brokers in Australia now have access to 86 400's home loan products.
The company's innovative drive led to it being named Fintech Lender of the Year at the 2021 Australian Mortgage Awards. George Srbinovski, head of broker distribution at 86 400, said the company kept at the front of the fintech pack by continuing to try to make life easier for brokers.
"We continue looking at broker pain points, and we're looking at ways to further develop and improve upon those pain points," Srbinovski told MPA. "Employing technology that allows brokers to deal with that in a more successful and easier way has allowed us to win the Fintech Lender of the Year award. We continue to strive and look at other ways to innovate with the use of fintech."
Using innovative technology also makes life easier on the borrower, he said.
"Being a fintech lender allows us to use really smart technology not only for the up-front broker proposition, but … our app provides some amazing insights to help Australians take control of their money," Srbinovski said. "That's really the primary purpose of 86 400 – to really take that complex banking landscape and provide information and key insights for the customer."
Read next: Fintech Lender of the Year: 86 400
Srbinovski said 86 400 has no plans to slow down this year.
"2022 will be a massive year for us. We do have a lot of things that we're currently working on at the moment to make that broker proposition even stronger," he said. "We've only scratched the surface, and we want to continue to build on that proposition. We want to continue to build deep, meaningful relationships with brokers and serve even more brokers and customers as we continue to go into 2022."