Shock can follow key step in mortgage process and force clients to pay more out of pocket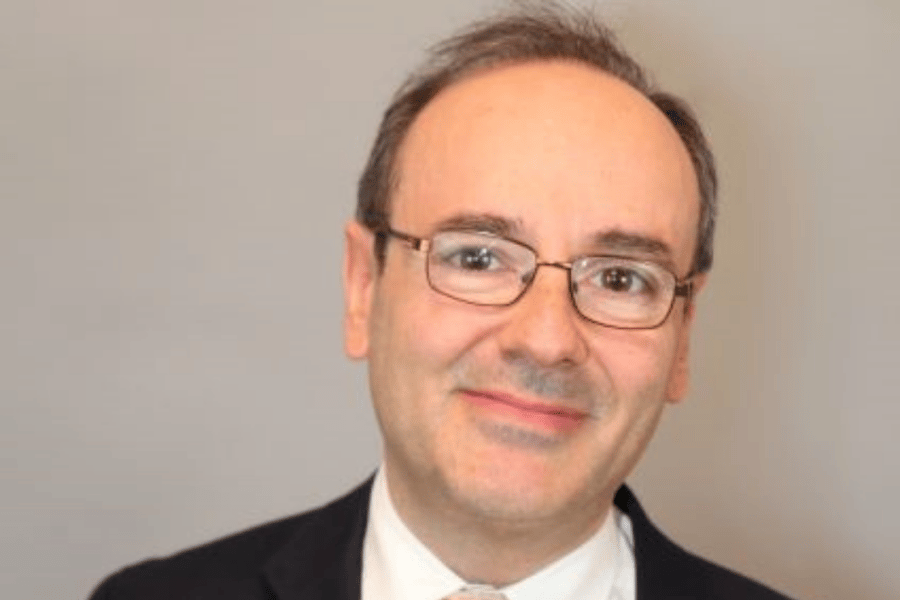 It's a seller's market.
By this point, we know the story - house prices are appreciating rapidly, there's no inventory to go around, and if you want to sell a single-family home you can command almost anything from your buyers. While speedy turn times, competitive offers, and detailed pre-approval letters are watchwords for mortgage pros these days, they are facing a whole new rising challenge as appraisals come in lower than the asking price.
Leo Vekslin (pictured), branch manager at C2 Financial in Las Vegas, is seeing his local housing market appreciate rapidly. His borrowers are now facing deals where the seller is asking more than the appraised value of the home. This is not happening because values are dropping, he explained, but because sellers know that their homes are in demand and can spark a bidding war, they'll ask more than the appraised value. For a mortgage professional, bound to lend based on the appraised value, that poses a number of challenges as the gap between that value and the asking price can run into the tens of thousands of dollars.
"I just had an appraisal that put the value of the home at $14,000 less than the asking price," Vekslin said. "Now my borrower needs to renegotiate because they don't have the additional funds to make up this gap. Normally when the appraisal comes in under, the seller agrees to reduce the price to match the appraised value - but in a tight market when they don't agree, the buyer has to come up with that difference out of pocket in addition to the down payment. In this particular case, that's an extra $14,000 which would be an issue."
Read more: What out of state buyers have done to the Boise housing market
In a market where sellers can command these sorts of price gaps, Vekslin noted that getting them to drop to the appraised value is a real challenge. Rather, he works to see if he can get any more money out of the main loan to his client in order to make up a bit of that gap. He then has to work closely with his client's realtor who will negotiate a potential mid-point between the appraised value and the asking price. In a seller's market, all those strategies are uphill climbs.
Preparing clients for these eventualities is a key step for mortgage professionals to take, Vekslin said. He talks them through negotiation strategies and finds small areas where he can help assist their realtor. He believes that with so many markets catching fire right now, savvy mortgage pros need to have that conversation upfront.
Read more: A soft skill that makes the difference in a competitive market
"Use that conversation to lay the groundwork and prepare the client for an appraisal gap, just so they know," he said. "If the client says 'I can absolutely not pay a penny more out of pocket,' then you know that and you can prepare them accordingly, which means they may have to just cancel the transaction if the seller is not willing to renegotiate. But they need to be prepared for every option."