The man faces up to 22 years in prison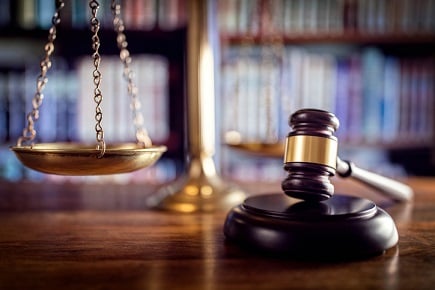 A California man has pleaded guilty charges related to a $1.7 million mortgage fraud scheme involving two waterfront residential properties in Broward County, Fla.
In early 2018, George Jones Jr. identified two residential properties in Fort Lauderdale that he fraudulently pledged as collateral in order to obtain mortgage loans from a private lender. The properties were owned by corporate entities that Jones had no affiliation with and which were in fact owned by independent third parties.
As part of the scheme, Jones created fake identification documents and email addresses in order to impersonate officers of the corporate owners of the two properties. He then submitted bogus loan applications and other documents to a private lender in which he pretended to be the owners of the properties. As a result of this scheme, he defrauded the private lender out of approximately $1.7 million.
Jones pled guilty to one count of mail fraud and one count of aggravated identity theft. At sentencing, he faces a maximum possible sentence of 22 years in prison. Jones is set to be sentenced by US District Judge Robert Scola on March 1.