Top lender contributes $1.56 billion of loans to the sector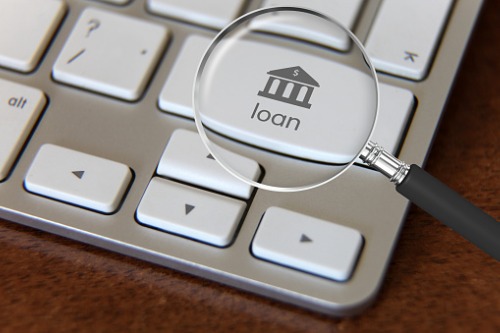 A new analysis by Inside Nonconforming Markets ranked the top US lenders contributing to prime non-agency mortgage-backed securities.
Guaranteed Rate came out on top of the list. The Chicago-based mortgage lender grew its prime non-agency MBS contribution from only $523.9 million loans in all of 2020, to $1.56 billion in just the first quarter of 2021.
United Wholesale Mortgage, on the other hand, dropped to the second spot after it paused its jumbo loan production in March 2020 due to the market volatility caused by the coronavirus pandemic.
Even though UWM continued to originate prime non-agency MBS loans through the year, its volume declined as it only recently resumed originating jumbos. In Q1 2021, the wholesale lender delivered $3.9 million of mortgages into prime non-agency MBS.