Deal to expand reach of firm's purpose lending business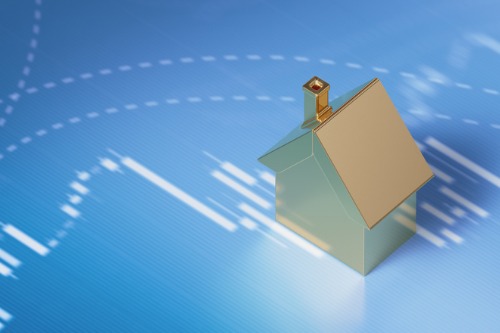 Redwood Trust has invested in Churchill Finance, acquiring a minority preferred equity stake in the NYC-based firm that provides credit to residential real estate investors.
In a statement, Redwood said that the investment will allow it to expand and diversify the asset sourcing channels for its subsidiary CoreVest. The financial terms of the deal were not disclosed.
"A strategic partnership with Churchill accelerates our strategy to further expand our footprint in the $90 billion business purpose lending market. Churchill has developed a unique business model with attractive adjacencies to our core business," said CoreVest CEO Beth O'Brien. "Diversifying our sourcing channels provides us with additional scale and expands how we meet the growing needs of sophisticated housing investors. I am excited about working closely with the Churchill leadership team, including joining Churchill's board, to help drive our aligned strategies in providing best-in-class financing solutions to the marketplace."
The deal will also provide growth capital for Churchill as well as access to additional capital markets expertise. Churchill will use the proceeds of the transaction for a combination of capital to invest in its strategic growth initiatives and deploy into financial assets originated by Churchill across its investment verticals.
"Over the past six years, we have established Churchill as a leading market participant across the real estate credit spectrum. We are excited to have a strategic investor with the reputation and expertise of Redwood and its leadership team. We look forward to leveraging the strategic synergies of our businesses to continue growing in the markets we serve," said Sorabh Maheshwari, a founding partner of Churchill.