Congressman notes that problems in procuring tax transcripts may impact home loan applications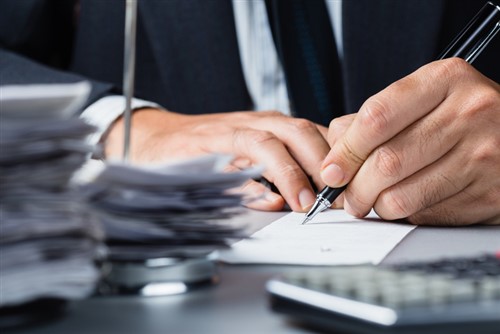 With Democrats in back in control of the House, some congressmen are starting to express concern over the impact of that the ongoing government shutdown will have over certain businesses – including those in the mortgage industry.
Among them is Massachusetts Rep. Richard Neal, a Democrat who is the new chairman of the House's tax-writing committee. In a recent letter sent to Charles Rettig, head of the Internal Revenue Service, and the Treasury Secretary Steven Mnuchin, Neal asked how the shutdown would affect the processing of income tax filings and refunds this year.
"I understand that the IRS furloughed nearly 70,000 IRS employees (87.5 percent of the workforce), ceased needed taxpayer services, and stopped issuing tax refunds during the government shutdown," Neal wrote in the letter to the IRS. "As the lapse continues, I understand that there are additional, IRS-related hardships that taxpayers will experience, including the inability of lenders (such as mortgage companies) to obtain tax transcripts to verify income for loans. These actions are causing undue hardship to American taxpayers and the IRS civil servants."
With the start of the tax filing season looming starts, Neal also asked the IRS when the filing season would launch this year, noting that in 2018 the IRS announced on Jan. 4 that it would start accepting tax returns on Jan. 29.