Previous majority owner to retain a minority stake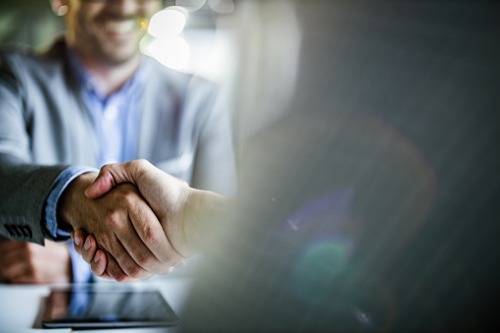 Investment firm Gridiron Capital has announced its acquisition of appraisal management company Class Valuation.
Gridiron is acquiring Class Valuation from previous majority owner Narrow Gauge Capital, which will retain minority ownership in the company. The terms of the transaction were not disclosed.
Read more: Class Appraisal names new CEO
In a statement, Gridiron said that it will "partner with and support Class Valuation's management team as they continue to execute on a shared vision for growth and strategic innovation within the residential valuation services industry."
"We are excited to partner with this outstanding management team and leverage our firm's 'centers of excellence' to maximize the company's potential," said Tom Burger, managing partner at Gridiron Capital. "Gridiron Capital has extensive experience investing in similar business models that utilize technology to compete more effectively, and we are confident this partnership will position Class Valuation for further growth and continued long-term success."
"Class Valuation has experienced substantial growth over the last several years as a result of providing clients with industry leading appraisal turnaround times and consistently strong customer service," said John Fraas, chief executive officer of Class Valuation. "With Gridiron's partnership, we look forward to building on this momentum. We plan to leverage Gridiron's extensive experience investing in technology-enabled business services to remain at the forefront of the home valuation industry."