Expert panel talks through possible panacea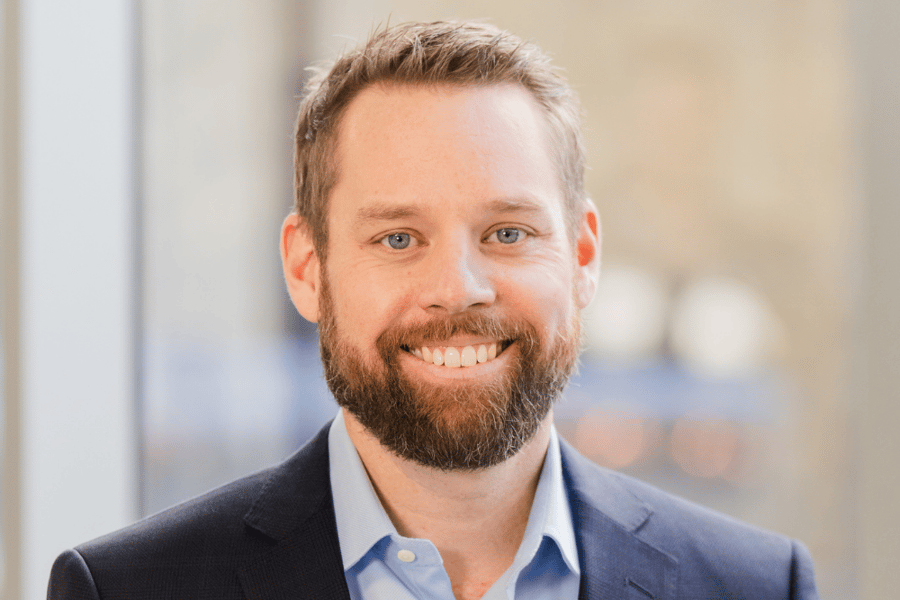 Last year's processing shortage was underwriting. This year, it looks set to be appraisals.
The refi boom is giving way to a shockingly hot housing market and the pace of deals is making appraisers' heads spin. Bidding wars are forcing sale prices above appraised values and many sellers have so much power that they can demand waiving appraisal contingencies as a means of expediting the purchase process, making almost every stakeholder on the buyer side nervous. Traditional appraisals themselves are being exposed as faulty both in turnaround time and potential biases. As the housing market looks more like the wild west every day, a new appraisal solution is needed.
Many believe the solution may come through digital appraisal technology. Digital appraisals work by using 3D image-capture technology to digitally render a property. This creates a storable, transferrable, comprehensive survey of a property that an appraiser can view from the comfort of their desk. Its proponents see it as a far more error-proof and speedy alternative to an appraiser driving from house to house, taking photos that may be subject to human error. Nevertheless, it's a new technology that is only now beginning to be adopted across the wider mortgage and real estate industries.
In this webinar with MPA, a panel of experts organized by digital appraisal leader Class Valuation will discuss this technology, its promises, and any kinks that still need to be worked out in the system. The panel will be moderated by Faith Schwartz, president of Housing Finance Strategies and an expert in the housing and mortgage policy space. Speakers include Lyle Radke, director of collateral policy at Fannie Mae, David Battany, executive VP of capital markets at Guild Mortgage Company, and Scot Rose (pictured), chief innovation officer at Class Valuation. Together they'll break down the most acute problems of conventional appraisals and explain how digital appraisal tech can overcome them.
"The most glaring problem with the conventional appraisal process is the lack of standard and transparent property data collection, as well as significant capacity strains," said Rose. "That's because it's being done by a human, and they choose what they'll show from a property. When you put a human in control of capturing that imagery, you're at risk of not being shown the complete story, compared to a 3D scan technology which we can guarantee has 100% transparency."
By capturing the whole property to be examined by an appraiser behind a desk, Class Valuation's tech allows for multiple digital walkthroughs and double-checks in a fraction of the time. In addition, Rose noted that it gives downstream stakeholders far better access to property information. Perhaps most importantly from an originator's perspective, it does all this faster.
Rose explained that by using technology to capture the property, digital appraisals make a more efficient use of appraisers' time. A trained operator can perform the capture quickly and send the data straight to an appraiser who uses their critical eye to assess the property based on the scan. That takes the appraisal process from what could be a multi-week turnaround to something that can feasibly be accomplished in a matter of a few days. Using this tool means a buyer can offer the speed a seller demands, but without having to sacrifice the surety that comes with an appraisal.
"It is the way of the future," said Battany. "The digital data will allow end mortgage investors, both government and private, to better understand the quality of the collateral underpinning their investment."
Battany noted that digital appraisals can help in disaster scenarios where lenders have to quickly assess whether their newly funded but unsold loan has been impacted by a flood or hurricane. He sees a range of bottlenecks throttling efficiency in the appraisal process and believes the digital appraisal process can remove many of them.
Rose and the other panelists all agreed that this technology is still new and requires the engagement of the whole mortgage industry to be perfected. Nevertheless, they hope to show at the webinar that this technology can drive efficiency and success for the whole industry. At the same time, they want to drive home that in making a leap and trusting digital appraisals, mortgage pros are placing their trust not just in human beings (prone to human error), but in a technology designed to eliminate mistakes.
"It's not about trusting a third-party individual, it's not about trusting a non-appraiser to know what they're doing, it's about having trust and confidence that the technology will get the job done for you," Rose said. "The person performing the scan is essentially tasked with getting the devices to the location so that the technology can do its job.
"It's about bringing digitization to the appraisal component of the process. The rest of the mortgage process is digitizing, and bringing more efficiencies, more consistency and more credibility in the process… We're doing the same thing with the appraisal process."
To hear more from Scot Rose, David Battany and the other panelists assembled to discuss the future of appraisals, check out the webinar here.