He is struggling to find homes that working class people can afford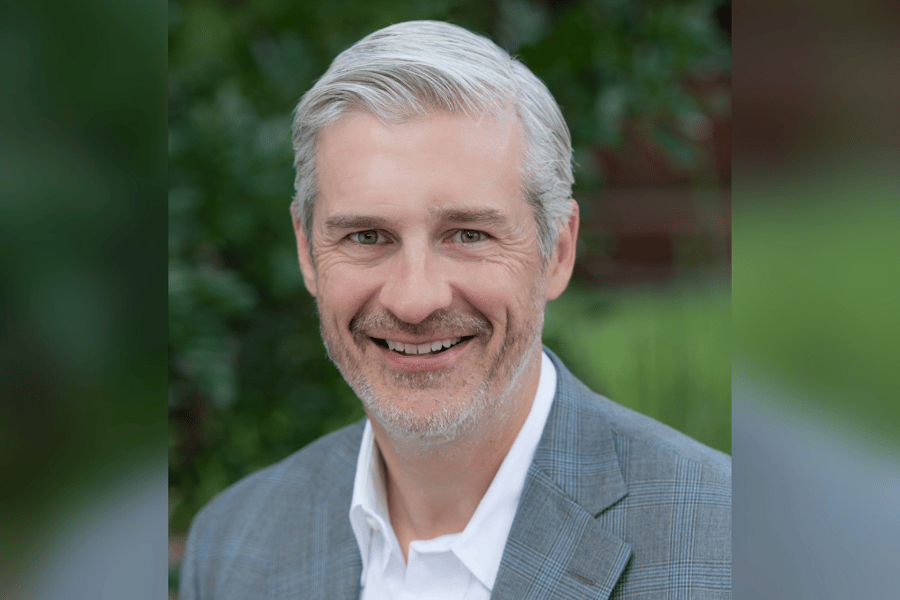 Joel Richardson (pictured) has spent the last year in Austin's white-hot housing market empathizing with frustrated borrowers and helping them find fixes to increasing unaffordability. Despite nationwide purchasing power numbers making the case that affordability isn't as much of a crisis as it seems, Richardson's firsthand experience is one of challenge and frustration as he sees ordinary borrowers struggling more and more with achieving homeownership in Austin. It's a situation that Richardson, branch manager at PrimeLending in Austin, likens to many of America's coastal cities, like Washington D.C. and San Francisco, where it seems whole classes of people have been priced out of ownership.
While Richardson's primary concern is for his individual clients, and securing the best deals for them, he shared a wider and deeper concern with MPA, that rapidly accelerating home prices will fundamentally alter the nature of communities in places like Austin.
The city has seen the arrival of tech giants, most notably the planning of a Tesla "Gigafactory," in nearby Travis County. As Austin and its suburbs get more heavily developed and well-heeled out-of-staters with tech industry salaries move in, Richardson sees people working outside of these high-income industries getting squeezed out. As individuals are forced into new neighbourhoods, Richardson sees the old model of diverse neighbourhood living being demolished.
"Why can't the guy who runs his own business live next door to the policeman, who lives next door to the baker and the banker," Richardson said. "This is something that ethicists, executives and city planners are all trying to tackle. But there are a lot of places that I see going away. Here in Austin, I've seen old 1,200 square foot houses going for $650,000. If you're out there making $70,000 and your spouse is making $70,000, I can't get you in a $650,000 house. You're making a good income, but we don't have anywhere to put you."
Richardson explained that a few solutions being proposed by those 'big thinkers' could have a real impact on this issue. Smaller lot sizes and higher density in a place like Austin could help with supply. Condos and tiny houses, too, could help improve the generational and income diversity of neighborhoods. However, those solutions run into the real challenge of rising construction costs and local zoning laws.
In Richardson's view, there should be available 'working-class' housing stock at the $250,000 to $300,000 price points. However, he's not finding nearly enough properties at that price in Austin. The victims of this rise, in his view, are skilled workers who simply aren't boasting the kind of incomes or liquidity that many modern homebuyers have. Nurses, construction workers, teachers and first responders, he said, are all struggling to find homes near their workplaces and are instead being forced to move further and further out. Even if commute times come down, the underlying character of the community might change.
Read more: The American city isn't dead yet
Richardson pointed to the San Francisco Bay Area as a 'Christmas future' scenario for Austin. That's a metro area defined by its key workforces either commuting 90+ minutes each way, or living in dormitory arrangements close to where they work. Beyond the economic calculus of these arrangements, Richardson sees the idea of a dorm for teachers as insulting to their skill and the value they bring to their community.
"People with smaller down payments who are good borrowing risks, who have nothing wrong with their files, they're getting squeezed out," Richardson said. "Even the new builders are making people sign appraisal waivers now. That's tough for people because if you only have a 3.5%-5% down payment, and it doesn't apprais,e and you don't have mom or dad for a down payment, what are you going to do?"