Housing expert shares why communication around one question will be so key for Jerome Powell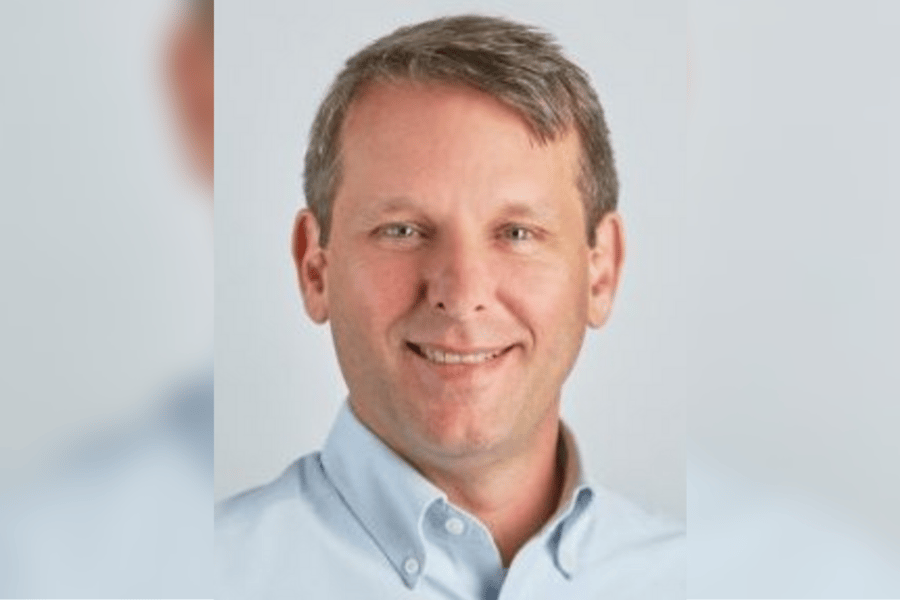 As the Federal Reserve meets over the next two days, mortgage and housing professionals are patiently watching and waiting to see what Fed Chair Jerome Powell will say. As the economy recovers at a steady pace and vaccination rates break records, many are wondering if Powell will come out with any blockbuster announcement about the key federal funds rate or the Fed's pace of quantitative easing.
Holden Lewis (pictured), mortgage and housing expert at NerdWallet, told MPA what he expects from Powell and the Fed on Wednesday. It's his view that, with the recovery still in relatively early stages, the Fed will keep its federal funds rate between 0% and 0.25% - meaning prime will stay around 3.25%. However, he noted that as things improve the Fed will have to start thinking about how it will communicate a tapering of some of its quantitative easing asset purchases.
"I expect chairman Powell to not bring up any tapering of these purchases of treasury bonds and mortgage-backed securities," Lewis said. "The FOMC statement won't mention it and he won't mention it. I'm sure someone's going to ask him about asset purchases, and Powell and his team are probably rehearsing exactly what his answer to that question will be."
Read more: $15K first-time homebuyer tax credit introduced in Congress
That intense focus on communication around quantitative easing, Lewis noted, is tied to past trauma from the 2013 'taper tantrum' where the June announcement that a tapering framework would be introduced in the subsequent September, and implemented even later, caused rates to spike by 50 basis points in a single month. Since then, these Federal reserve announcements have been something of a delicate dance between the Fed and capital markets.
Because of that need for extremely delicate communication, Lewis noted that mortgage professionals should start looking past the Fed announcement and subsequent Press conference for indication. Articles, especially in the Wall St. Journal, will prove illustrative, as will congressional testimony by Fed officials. He noted that last week an article appeared in the Journal that said the Fed will need to start figuring out how it will communicate any change in quantitative easing. Lewis sees that article as a start to the conversation, a way of softening the ground for steadily more authoritative signs to reappear.
In addition to quantitative easing, Lewis believes the Fed is planning out how it can communicate an eventual rate hike. While it's unlikely any rise is coming at this stage of the recovery, Lewis believes that the federal funds rate is a bullet the Fed wants back in its gun. Rates were slashed to the bone in March and Lewis thinks Powell wants the option to cut rates again in the face of a potential shock.
For now though, Lewis reiterated that the Fed is likely to hold steady at this month's meeting. The pandemic is still raging and while the situation has improved stateside, it's worsening in much of the rest of the world. Overcoming the pandemic and getting the economy back on track remains the Fed's key goal.
Read more: Top Originator, creating memorable closings
"Mortgage professionals should watch the news conference on Wednesday afternoon because Powell will be asked a question about tapering," Lewis said. "Pay attention to his answer and how artful he is on essentially dodging any answer that would pin him down. He might say something substantive about timing, about communication, just trying to get people to set their expectations on how this will be communicated. I think that you're not going to see him bring it up. He's going to wait for the question to come up, and it will probably be the first question."