Despite rapid home equity appreciation, a few factors are holding homeowners back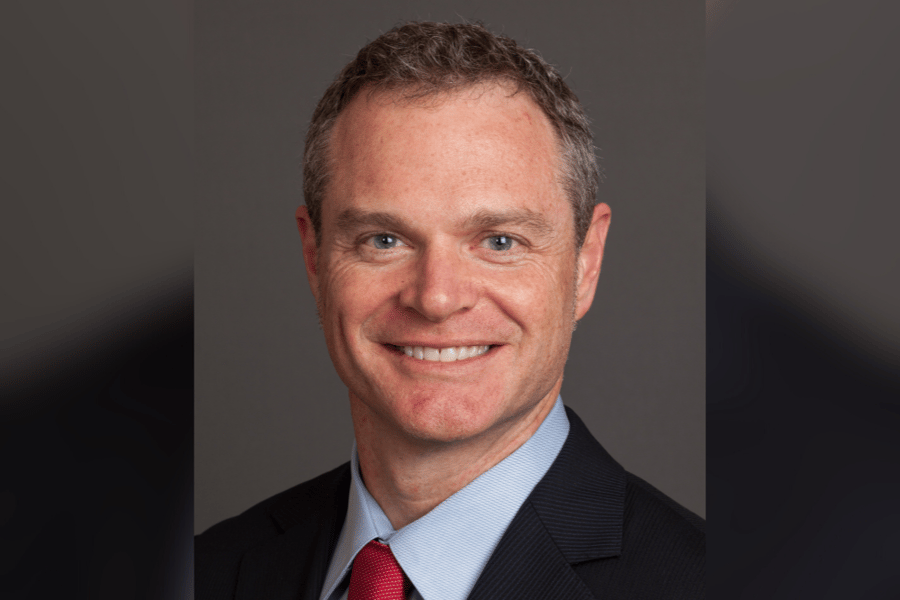 While house price appreciation has been the focus for many looking at the buy side of the housing market, other observers have placed some hope in that appreciation, noting that as demand for housing increases underlying home equity is growing. The two terms, house price appreciation and home equity growth, are essentially the same thing looked at from a buyer's and a seller's viewpoint respectively. From the seller's view, many observers are saying that the opportunity to make a huge profit on a home by listing now should help bring existing homes on to the market, thereby cooling it somewhat. According to the real house price index recently released by title insurance provider First American, however, that may not actually be the case.
First American's chief economist Mark Fleming (pictured above) and deputy chief economist Odeta Kushi (pictured below), both explained how the confluence of a recent refi boom, the cut-throat nature of the housing market, and the rise in rates through February and March have conspired to lock existing homeowners in their properties more rapidly than we might otherwise expect. They explained how a relatively simple mechanism is keeping homeowners from listing now.
"The rapid pace of annual nominal house price appreciation, just over 14% in February, begs the question: isn't rapid house price growth good news for existing homeowners looking to move? According to a behavioral economic theory dubbed 'the wealth effect,' homeowners are more likely to move if they feel 'wealthier' because the value of their home rises," Fleming said. "Yet, that homeowner would be entering the housing market at a time when all the other homes in the area have likely appreciated by the same amount. While the homeowner's equity gains boost wealth, the equity gains allow the homeowner to keep pace with the housing market, rather than outpace it. So, if feeling wealthier doesn't actually help buy, what can incentivize a homeowner to sell? Falling mortgage rates."
Read more: The refi boom might not be over yet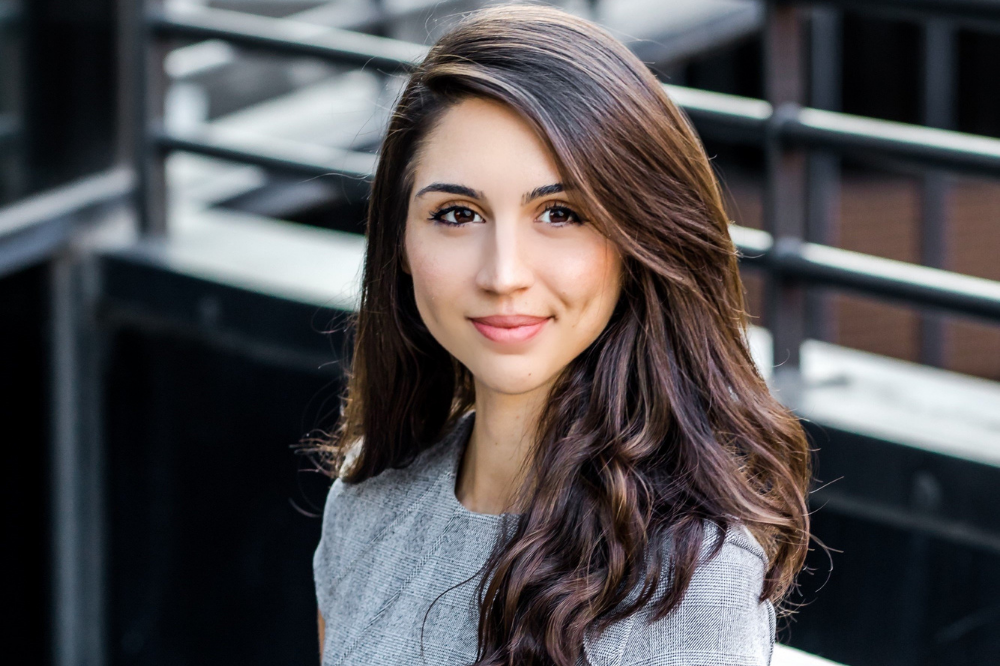 Rates are absolutely key to First American's outlook, even though rising rates through February impacted affordability. Kushi noted that if you measure affordability by a calculation of rate and nominal house price, homes are still more affordable now than they were this time last year.
Another factor keeping existing homeowners in their homes, though, is the lingering impact of 2020's refi boom. When rates dropped to 2.5% for 30-year fixed mortgages, just about everybody who could refinanced their homes. As rates have risen somewhat, a new mortgage on a new home will cost that homeowner more per month than they're currently paying. Moreover, the refinance itself was so recent that many borrowers haven't yet recouped the closing costs and fees in the form of monthly savings.
While existing homeowners aren't moving, despite house price appreciation, Kushi explained that it's first-time homebuyers who are struggling as a result.
Read more: US homes appreciate at fastest pace since 2014
"About two-thirds of all home buyers are existing homeowners," Kushi said. "In other words, most buyers are sellers first. If existing homeowners are staying put, that limits the available inventory of homes for sale for potential first-time home buyers, because you can't buy what's not for sale."
One factor that could help incentivize some homeowners to list is a move to a different market. Kushi noted that moving out and up to a more affordable market is a way a homeowner can circumvent the 'wealth effect.' In doing so, they may open up a bit more stock in tighter areas.
In the face of these factors, Kushi and Fleming believe that mortgage professionals should continue operating as they have, expecting extreme competition and tough client conversations.
"Mortgage professionals should be aware that the housing market will likely remain a fiercely competitive sellers' market in the near term," Kushi said. "Buyers will have to move very fast to keep up with market velocity. Potential home buyers should have a good understanding of their house-buying power and what they're willing to spend on a home that suits their needs."