Lender offers route to non-cyclical volume, in purchase and refi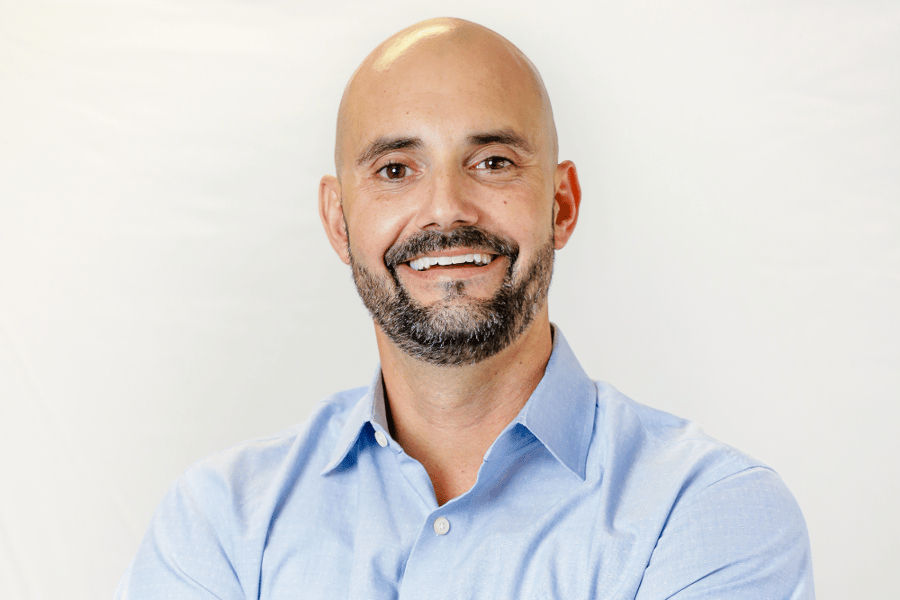 Sustainable growth might be the new industry watchword. Refinance volume through 2020 sent profits rocketing skyward, but anyone who has been through at least one cycle in this business will tell you that those earnings don't last. Capturing that business while it's on offer is key, sure, but so is setting yourself up for new lines of business that will allow you to grow, sustainably, regardless of the rate cycle.
Mark Zummo-Hurley (pictured) believes brokers need to look in a new direction to create sustainability. While owner-occupied purchase might be on everyone's mind, it's worthwhile to think of your business the way a portfolio-manager might look at investments: diversification brings security and strength. Zummo-Hurley, wholesale manager at LendingOne, sees a logical next step for brokers that brings diversification and security into the pipeline.
"If you've been dealing with single-family owner occupied, the logical path is to do single-family investment properties," Zummo-Hurley said. "Many of the referral sources are the same, be they attorneys, title companies, or social media ads. Brokers can usually take their existing marketing materials, add a few data points about investment properties and expand their pipelines from there. There's small-balance commercial programs out there and lenders available to provide marketing materials and support."
Read more: How to be the hero for an investor in uncertain times
One of the magic points of these loans, Zummo-Hurley noted, is they roll over every five to seven years, giving the opportunity to refinance these investors regularly, regardless of rate cycle. The product set serving these borrowers, he explained, is both mature and well developed by a range of lenders, including LendingOne. Developing that diversified business portfolio is a matter of becoming a subject matter expert in the programs out in the marketplace. If you know what's available in the marketplace, be it small balance commercial, SBA, agency or bridge programs, Zummo-Hurley said, you can quickly turn around and offer these programs to your clients.
Once a broker has a handle on these products, building a pipeline is a matter of good old-fashioned hard work. Boggiano noted that much like building a residential owner-occupied pipeline, a broker looking to expand into commercial offerings should be networking, attending trade shows – virtual and in-person as they open up again – and using traditional and social media to market. There's no 'silver bullet,' in his view, that can replace hard work. Putting in the work, though, can really pay off.
That's not to say a broker is flying alone here. Zummo-Hurley noted that LendingOne can offer direct marketing support, including white label marketing. Its sales team can walk a broker through their guidelines and processes as well. The first step is the biggest in Zummo-Hurley's view, and when a broker decides they want to diversify their business, LendingOne will be there with them every step of the way.
"Doing residential, non-owner occupied is a great natural step to get started. Going from residential loans to commercials loans is a natural step because it's the product any residential broker is most familiar with," he said. "We have a dedicated staff to walk you through it, we have resources available for brokers to use to market themselves, we protect our brokers in terms of compensation and we have technology that makes the process smoother. Brokers will be able to check in on their new pipelines 24/7 through that tech, which makes it that much easier for any broker to get started."