Organization publishes standardized reporting for COVID-related forbearance and loan modification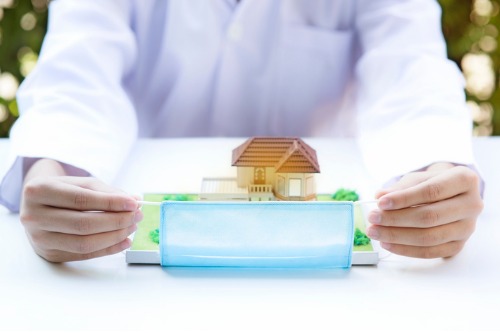 The Structured Finance Association has released a set of voluntary reporting standards for mortgage servicers tapping into the non-agency MBS market.
The initiative aims to improve disclosure regarding loan modification and pandemic-related forbearance, Inside Mortgage Finance reported Thursday. SFA developed the standards a year after investors in non-agency MBS started raising questions about the reporting of loans in forbearance and deferral during COVID-19.
Read more: Three Non-QM industry leaders weigh in on agency restrictions to investment property
The association worked with investors, servicers, and other stakeholders to develop the following materials:
COVID Servicing Data Fields - A spreadsheet developed by servicers and master servicers, with input from investors, that includes data points for loans receiving a forbearance or deferral during COVID-19.
COVID Servicing Reporting Mock-Up - A sample report illustrates how servicers would report different scenarios for a borrower who is on some form of payment plan.
"SFA believes that these materials — combined with the interest shown from across the market on this topic — can help provide additional clarity and transparency for investors, servicers and all transaction parties of private-label security mortgage reporting during COVID-19," SFA said in a statement.